6 For to us a child is born,
to us a son is given,
and the government will be on his shoulders.
And he will be called
Wonderful Counselor, Mighty God,
Everlasting Father, Prince of Peace.
7 Of the greatness of his government and peace
there will be no end.
He will reign on David's throne
and over his kingdom,
establishing and upholding it
with justice and righteousness
from that time on and forever.
The zeal of the Lord Almighty
will accomplish this.
Isaiah 9:6-7
The birth of Jesus is not a random event. It was planned by God as proved by these words of the Prophet Isaiah spoken 700 years before Jesus was born. Everything God does, he does for a reason and this one act makes part of his biggest act of history. The life of Jesus on earth was going to be a 33 year period that would cause history to never be the same again.
The birth of Jesus was foretold by the prophets who received their words from God to prepare people for this momentous occasion. As we consider that God had a mission in sending Jesus and that he planned it even before the beginning of time, let us also consider the importance of the mission of Jesus and prepare our hearts to meet with him. Pray that this Christmas season would not just be about presents, food, family and fun, but that you would celebrate the real reason of Christmas. When you see the word Xmas written and you remember from high school maths (where x is either unknown or can be substituted), you begin to realise that we have so quickly removed Christ from Christmas. Let's allow him to be back where he belongs, right at the centre of it all.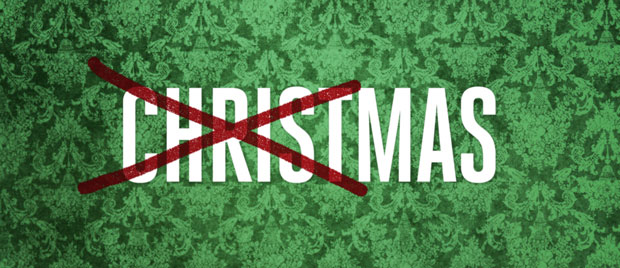 To receive via email: Send an email with the word "SUBSCRIBE" in the subject to subscribe@stokethefire.org
To receive on WhatsApp: 1)Save +263737344202 in your phone book under StokeTheFire. 2) Send a WhatsApp message with your request, stating your full name to that number.
Comments
comments