You did not choose me, but I chose you and appointed you so that you might go and bear fruit—fruit that will last—and so that whatever you ask in my name the Father will give you. John 15:16
John 15 is all about how Jesus is the Vine and we are the branches and how we need to remain attached to him in order to bear fruit. It's in this context of intimacy that we also learn that we are chosen by him and not the other way round. In verse 16 we see two reasons for our being chosen. Firstly that we might bear fruit and secondly that we might have our prayers answered.
That's amazing. Embedded in our calling is the very fact and promise that God answers our prayers. It's when we are plugged into God, the ultimate source of faith and assurance that we can walk in the good of all that he has for us. I encourage you to cultivate intimacy with him and to remain in tune with his powerful promises and the whole counsel of the Gospel message. This way you will remain fruitful in life, bearing fruit that lasts and you will also have the confidence to pray and see God answer powerfully.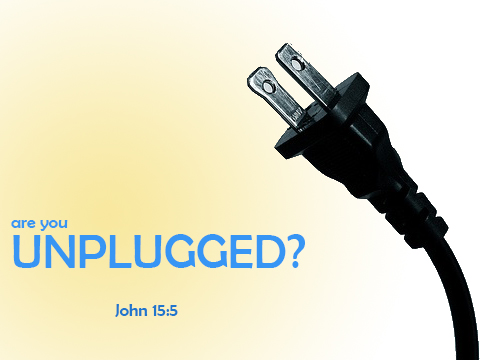 Comments
comments