14 This is the confidence we have in approaching God: that if we ask anything according to his will, he hears us. 15 And if we know that he hears us—whatever we ask—we know that we have what we asked of him. 1 John 5:14-15
Apparently we have confidence in approaching God! I hope that rings true for you. Our confidence comes from praying according to his will. The promise that comes with that is that he hears us, and logic would follow to say if he hears us then we have what we asked of him. So actually knowing God's will is absolutely crucial for our prayer life. It results in confidence and answered prayer. When we pray self-centered (according to our will) prayers, it only results in a counterfeit confidence and the unanswered prayer only leading to disappointment and discouragement.
When we don't know God's will, we are timid in our prayers and lack the boldness to approach the throne of Grace. Ask God to reveal something of his will to you to help you to pray. Also purpose in your heart that you will pursue the will of God all the days of your life. Bye bye timidity, hello confidence! You will be a fearless prayer warrior, in Jesus's name.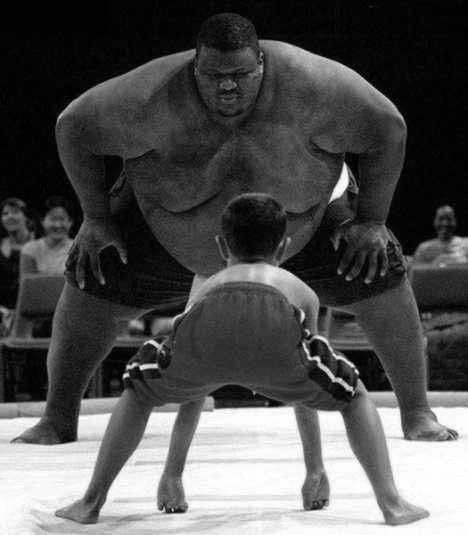 Comments
comments