37 A furious squall came up, and the waves broke over the boat, so that it was nearly swamped. 38 Jesus was in the stern, sleeping on a cushion. The disciples woke him and said to him, 'Teacher, don't you care if we drown?'
39 He got up, rebuked the wind and said to the waves, 'Quiet! Be still!' Then the wind died down and it was completely calm.
Mark 4:37-39
Who else do you know who can tell a storm to shush and it does? In Genesis 1, we see God creating everything that we now call nature. He made it all, so it is no wonder that it all obeys him. In the middle of last year, we had fun in the beach as siblings and children. The seashore gets me every single time. Looking out over the massive expanse of water always gives me a healthy perspective of how tiny I am and how big he is! I always think to myself, "And just to think that what I can see right now is but a teeny weeny fraction of what's out there".
And then I will recall the verses that teach us that the waters used to cover the earth before God rebuked them and told them to gather in one place. (Gen 1:9), "'…Should you not fear me?' declares the Lord. 'Should you not tremble in my presence? I made the sand a boundary for the sea, an everlasting barrier it cannot cross. The waves may roll, but they cannot prevail; they may roar, but they cannot cross it'" (Jer 5:22). Also check out Job 38:8-11, Ps 104:7-9, Ps 24:1-2. The things that impress us in life ought not impress us half as much as he who made them. We ought to fear him and tremble at his presence. Meditate on this and ask God to fill you with the fear of God.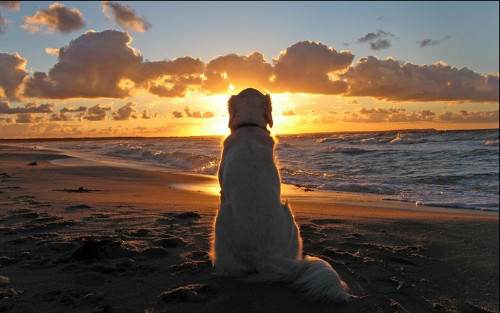 Comments
comments